03 Oct

ALFIERI & ST.JOHN PRESENTS THE NEW ATENA COLLECTION

Opinion Leader, once again, studied the image of the Brand. The result? A series of "precious" shots.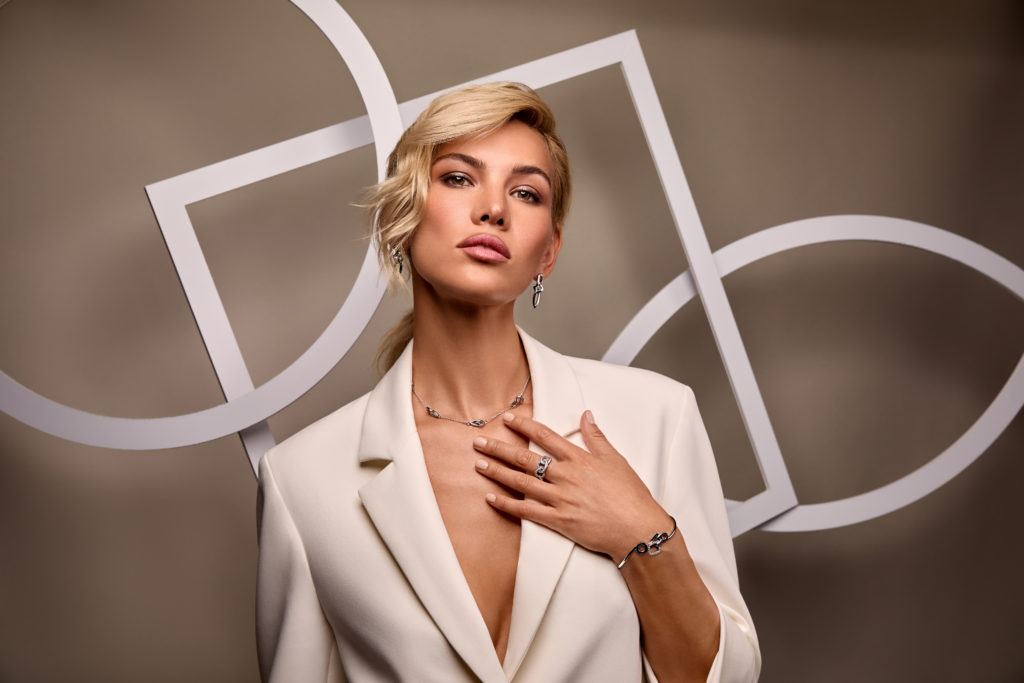 Alfieri & St.John, historic Italian jewelery Brand since 1977, is enriched with a new proposal: THE ATENA COLLECTION. The Opinion Leader team studied the naming, inspired by the Hellenic goddess protector of art and craftsmen, and subsequently the whole product image, creating a super glamorous fashion service.
Behind the lens, the eye of the photographer Irina Litvienko, in front, the splendid model Gabriela Iliescu already the face of other collections of the Brand. The sophisticated and elegant shots highlighted the design of the jewels and their preciousness on the product catalogue, social posts and all point of sale materials.