14 Mar

SUPER! VALENTINE'S DAY BOX, A SURPRISE MADE IN OPINION LEADER

Opinion Leader has created the rich and lively gift pack for Super!, Paramount's entertainment brand, dedicated to children and teenagers. It is broadcast on digital terrestrial and on Sky Tv.

On the occasion of February 14, 2022, Valentine's Day, Opinion Leader has designed, created and packaged a colorful 'SUPER! Box', prize of the contest linked to 'SUPER HOUSE'. The latter is the new Tv format broadcast on Super!, Paramount entertainment brand dedicated to children and teenagers, broadcast on channel 47 of digital terrestrial and on channel 625 of Sky Tv.
A matryoshka box
The colored box contained 2 sweatshirts, 2 t-shirts, a cup and a cap. Each object has been personalized by the arts of the agency with the image of the Brand. The end result? A matryoshka box, made to measure, which housed other boxes inside to keep the prizes separate and well ordered, but, above all, to surprise the winner!
Tailor-made projects
The rich and lively Valentine's Day gift pack Made in Opinion Leader shows how, increasingly, the hybrid agency is developing skills for the realization of tailor-made projects (open link). Processes that meet the demands of customers, maintaining an unmistakable creative and emotional touch.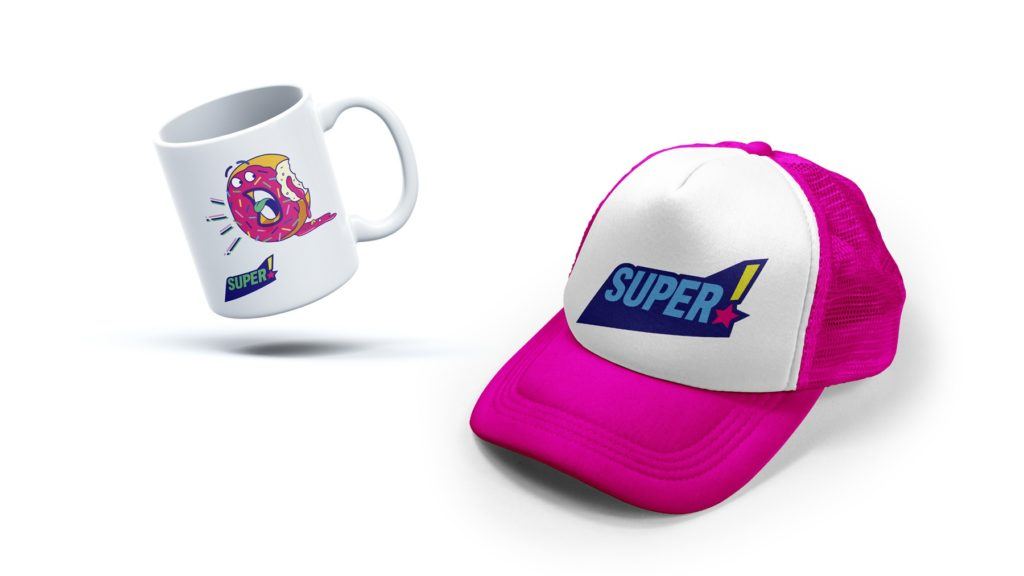 SEE ALSO:
"Ninja Turtles, the big return on Tv"
"The enthusiasm of a great show, in an exclusive gift box"