16 Feb

PAW PATROL, A SWEET SURPRISE FROM OVER 5.5 MILLION FOLLOWERS

Opinion Leader has created a social activity on the occasion of 10 years of PAW Patrol, one of the most loved series by Nick Jr, Paramount's Brand for children and teenagers, broadcast on Sky channel 603. The agency sent a sweet gift box to 5 very popular influencers.

Opinion Leader celebrates the tenth anniversary of one of the most successful animated series: PAW Patrol. In fact, it was 2013 when in Italy the 8 hero puppies began to carry out their missions on Nick Jr's screens. Since then more than 200 episodes have been produced, sold to television networks in over 160 countries and capable of generating record figures for a children's cartoon.
The "hybrid" support of the agency
Opinion Leader supported the prize contest launched by Nick Jr, entitled "PAW Patrol 2023 Anniversary", by sending a special gift box to 5 VIP mothers. What was inside it? The beautiful personalized box contained 6 biscuits made by pastry chefs raffigurating some puppies and the logo of the cartoon. In addition to the box, the contest prizes were also sent to the 5 mothers, who together total an audience of over 5.5 million followers.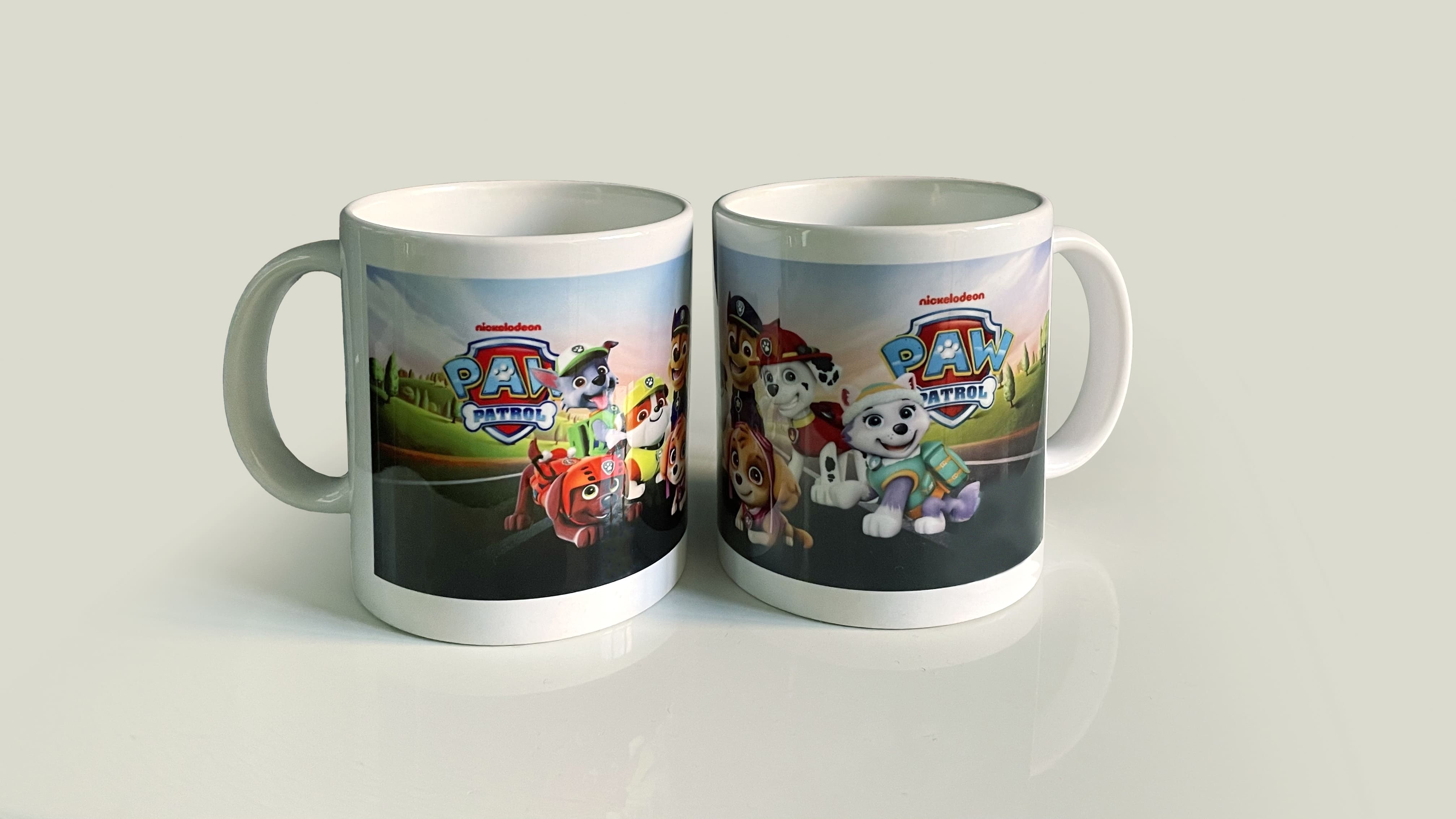 Press office of the "kids" leader
The Hybrid Agency is the Press Office of Nick Jr, as well as Nickelodeon and Super!. The 3 Brands are owned by Paramount, global leader in the "kids" target. In particular Nick Jr, broadcast on Sky channel 603 (here the official site), provides educational entertainment programming. It is no coincidence that the PAW Patrol always face every adventure with a spirit of cooperation and problem solving skills: values that also animate Opinion Leaders every day.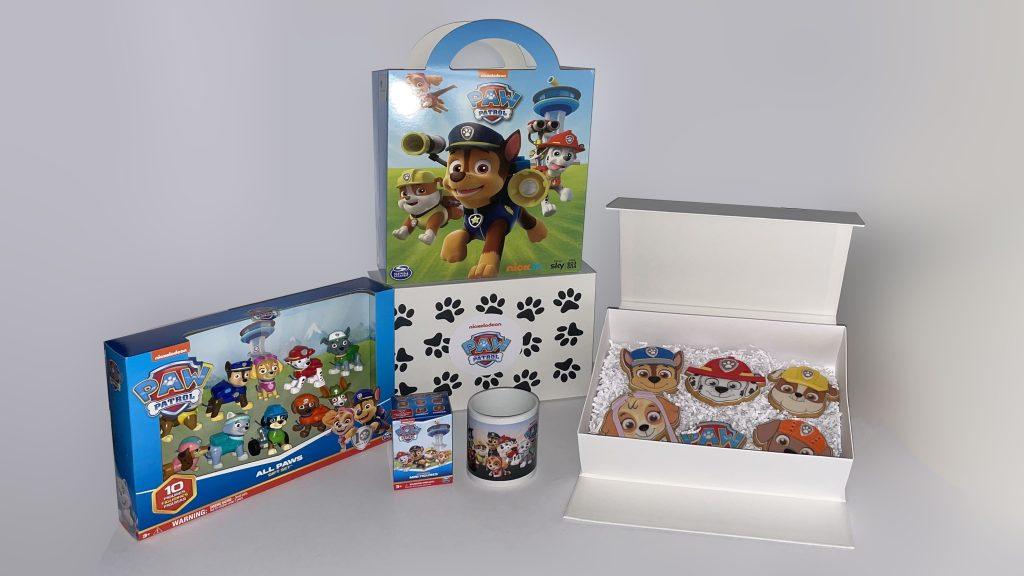 SEE ALSO:
"The enthusiasm of a great show, in an exclusive gift box"
"All to the cinema with Paw Patrol!"